Sharp, Vivid Picture Quality
We use the latest HP Latex Inks with surface-treatment technology to produce rich, vibrant, saturated colors. Your print will stay true to color for at least 75 years and is guaranteed not to fade, smudge, bubble or crack.
Safe for the whole Family
HP Latex Inks are water-based and completely solvent-free. This means that our odorless, hypoallergenic prints are safe for the whole family, pets included!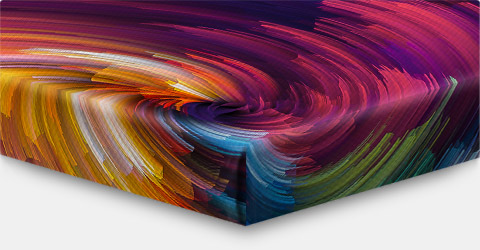 STATE-OF-THE-ART PRINTING TECHNOLOGY
We use cutting-edge technology in producing our customized prints. Our advanced high-definition printing techniques, based on the giclée procedure, produce photo reproductions of the most striking quality.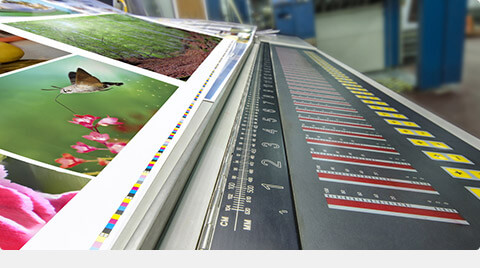 Archival Grade Canvas
Our canvas is specially certified for HP Latex printing technology. We use only high-grade, superbly durable canvas in pure white.
Hand-stretched in America
Your canvas print will arrive attached to its frame and ready for display. Every canvas is stretched by hand onto a real pine frame here at our US production facility. Our team inspects each finished item carefully to make sure you're getting a professional-standard gallery-wrapped canvas print.